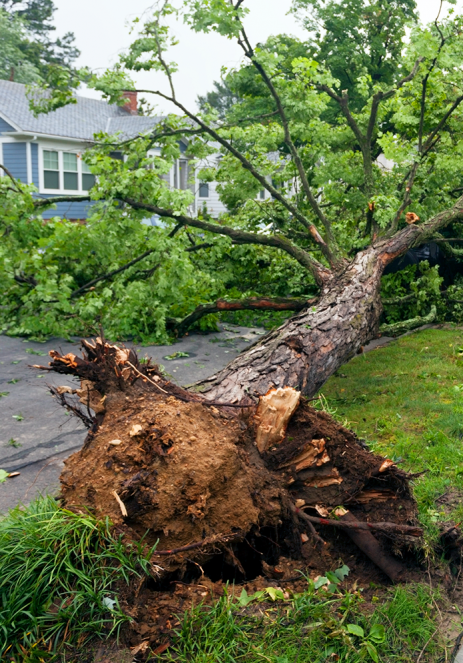 Have you recently experienced a storm that devastated your yard and trees?
Have you recently experienced a storm that devastated your yard and trees? Storm damage can leave even the most immaculate landscaping jobs in complete disarray. Everything from uprooted trees, broken branches, stray debris, fallen leaves and mangled bushes are all common results of a storm raging through your property. Some of the trees might be damaged beyond repair, completely uprooted, or dangerously close to falling. Hiring a storm damage tree service can help with all of these problems. 
Benefits of Hiring Storm Damage Tree Services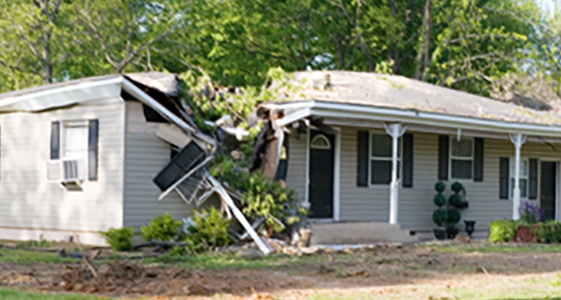 Prompt service
Hiring a professional service for taking care of your property's storm damage has many benefits. While the storm may have already done significant damage to your property, the devastation may not end there. Damage that isn't handled promptly can create both obvious and hidden safety hazards throughout the area.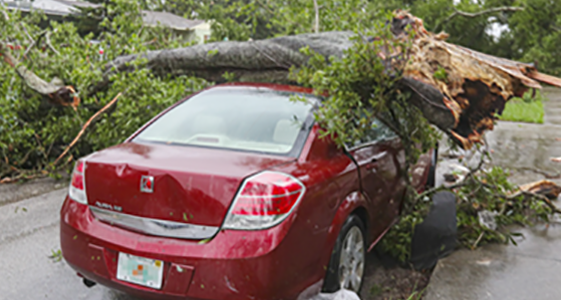 Expert solutions
Professional storm damage tree service experts recognize the potential dangers and have the skills and equipment necessary to resolve the issues. Whether it involves providing better structural support to a slightly damaged tree or entirely removing trees, they will determine the best possible solution. Expert storm damage tree service professionals also provide fallen tree removal and clearing up the related hazards and inconvenience.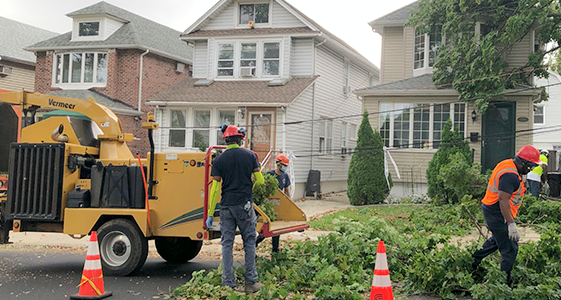 The right equipment
If there are any uprooted trees that are in danger of falling after significant damage, a professional service can perform uprooted tree removal with safety and efficiency. The result is a cost-effective and time-saving service that can limit the overall damage you have to pay for after a storm. A professional team has the proper equipment and manpower to clear the damage and eliminate the danger, keeping your family safe from harm.

The kind,
kind of payment.
will bring the calm after the storm.
Working with Tree Time for storm damage tree services means getting experienced and knowledgeable industry professionals. You will benefit from our team's years of experience in storm damaged tree restoration and emergency after-storm remediation.
From simple fallen tree removal to more intensive projects requiring more intensive landscape restoration, our experts know how to get the job done right. In addition to our expertise, we also take pride in our ability to meet and exceed customer expectations. We have demonstrated our skills by making our clients' properties look even better than they were before the storm. Properly executed storm damage tree service involves more than cleaning up the aftermath. We go the extra mile to help you minimize and even prevent future storm damage.
What our Storm Damage Tree Service Can Do for You
The expert tree care professionals on our team at Tree Time offer you unmatched storm damage tree services. Tree Time's storm damage services include:

Damage Assessment
The aftermath of a storm can leave a confusing mess throughout the affected area. If the damage is severe, it can leave your yard looking unrecognizable. In addition to the obvious damage and hazards like debris, fallen branches, scattered tree limbs and fallen or uprooted trees, there are other potential, more hidden dangers. Our experts perform an extensive damage assessment to understand the scope of the project at hand.

Emergency Tree Removal
Assessing the damage is followed by addressing the most immediate problems. If there are any partially attached limbs or trees that are about to fall, our experts will make quick work of removing the danger of further damage or injuries. Our top priority is to address the most immediate dangers first to protect you and your family.

Clean Up
After addressing the immediate dangers, our storm damage tree service experts will perform fallen tree removal and remove any uprooted trees. The process also involves cleaning up all the debris and fallen tree limbs, restoring your property to a clean and safe place.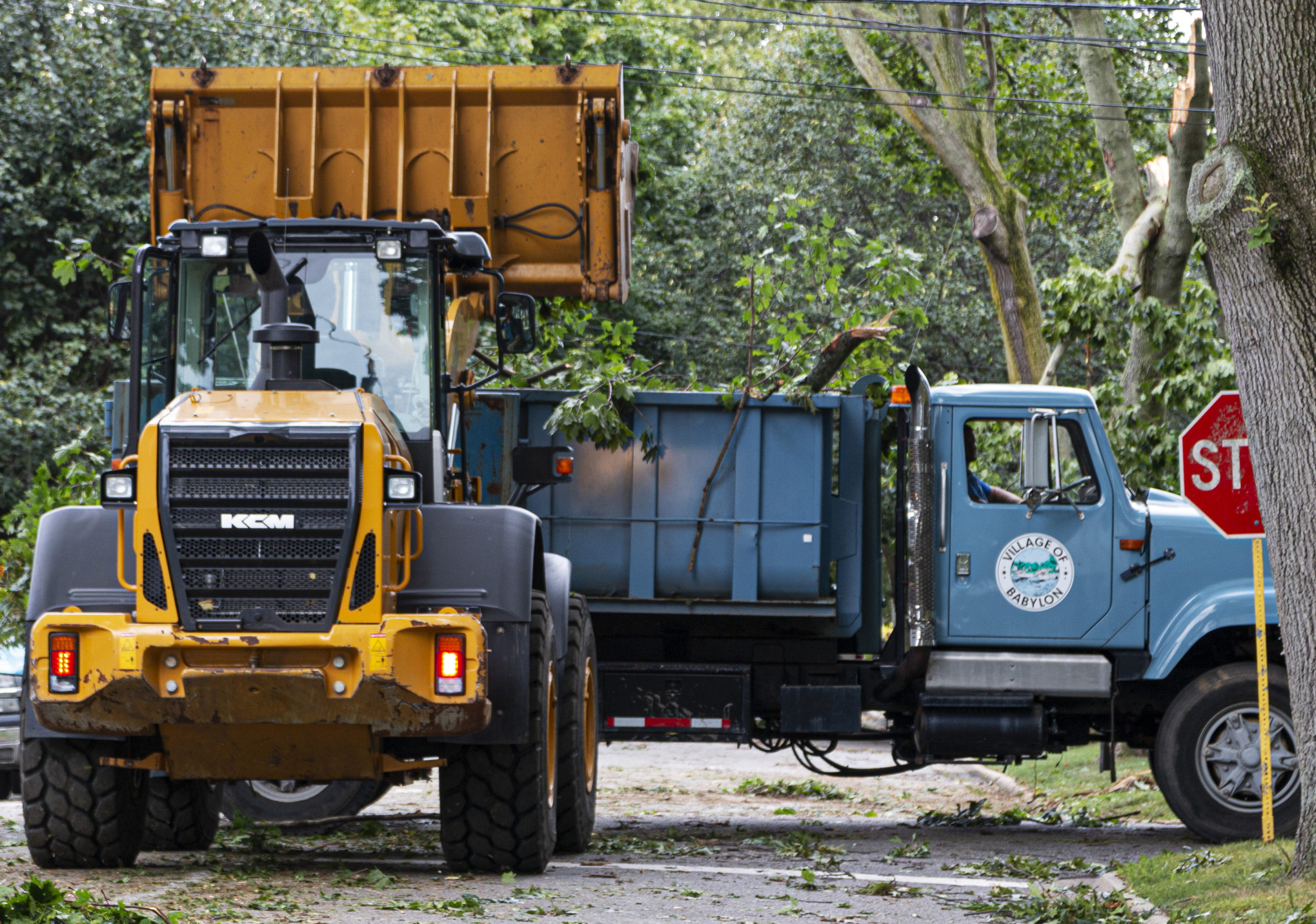 The Simple Process of Hiring Tree Time for Storm Damage Service
At Tree Time, we understand the perilous nature of storms and the destruction they can cause. Our highly-trained and responsive staff is on call 24/7 in case of major storms to address all emergency tree care situations for homeowners across the
Our customer service experts will review the extent of your storm damage with you and provide a free estimate for our services.
We will send an expert team dedicated to helping you recover from the storm as quickly as possible.
Keep growing with the Tree Time blog