A Top-Quality Rosebud, GA Tree Service
When you need tree service in Rosebud, GA, TreeTime Atlanta is your go-to company that can level your property or provide immediate assistance after a storm. You can count on our arborists and tree specialists to help you with any tree service needs you may have. The local tree company you'll be calling time and time again to remove trees, to have trees rehabilitated, to trim hedges and to grind stumps, is TreeTime. We are a company that is fully insured, bonded, and licensed, so you can invest your trust and confidence in us.
When you know your Rosebud, GA property is being taken care of by professionals, you can rest assured that it is in good hands. To learn more, request a free estimate from
TreeTime today.
We are at your service at TreeTime Atlanta
Why Hire TreeTime? Safety, Efficiency, and Speed.
When it comes to handling work, it is often best to do it yourself. The problem with this method is that, sometimes, you end up having to spend more money in comparison to hiring experts. Despite your experience as a DIYer, certain tasks should be left to professionals. When cutting down trees or grinding stumps in Rosebud, Georgia, you may also be liable for financial damage to your home. You may be left with a muddy mess and an incomplete job if uninsured "tree services" are used, while you still have to pay for costs if something goes wrong.
It would be better if you called TreeTime instead. In the Rosebud area, we provide the comprehensive tree service you want and need with the help of our expert team:
Make sure that strangers with chainsaws driving by do not damage your property. Reach out to TreeTime for professional services.
TreeTime Solutions for Healthy Landscapes in Rosebud, GA
Any tree issue you might have, TreeTime can take care of them in an economical, environmental, and aesthetically pleasing manner. Understanding your needs completely allows us to develop an effective plan for completing your job on time, on budget, and to your satisfaction. Here are some common issues we can assist you with.
Dangerous Trees
Hazardous Branches
Unruly Hedges
Lingering Stumps
Pest Infestations
Root Damage
Missing Mulch
Dangerous Trees
Trees that are dead or diseased present a clear safety hazard. The same is true for trees that are growing too close to homes and other buildings and therefore have the potential to threaten the structure of the buildings and the people who live in them. All trees, no matter how healthy, should be removed as soon as possible if they are in the wrong spot. Get your Windsor tree cutting done by TreeTime as soon as possible.
Hazardous Branches
Unruly Hedges
Lingering Stumps
Pest Infestations
Root Damage
Missing Mulch
When you work with TreeTime Atlanta, you never have to worry about your trees and shrubs since they are in good hands. You can avoid the stress associated with maintaining your property, save yourself from back pain, and spend your time doing something that gives value to your life if you do not have to deal with your property's vegetation.
To request a free quote, feel free to contact TreeTime today!
Keep growing with the Tree Time blog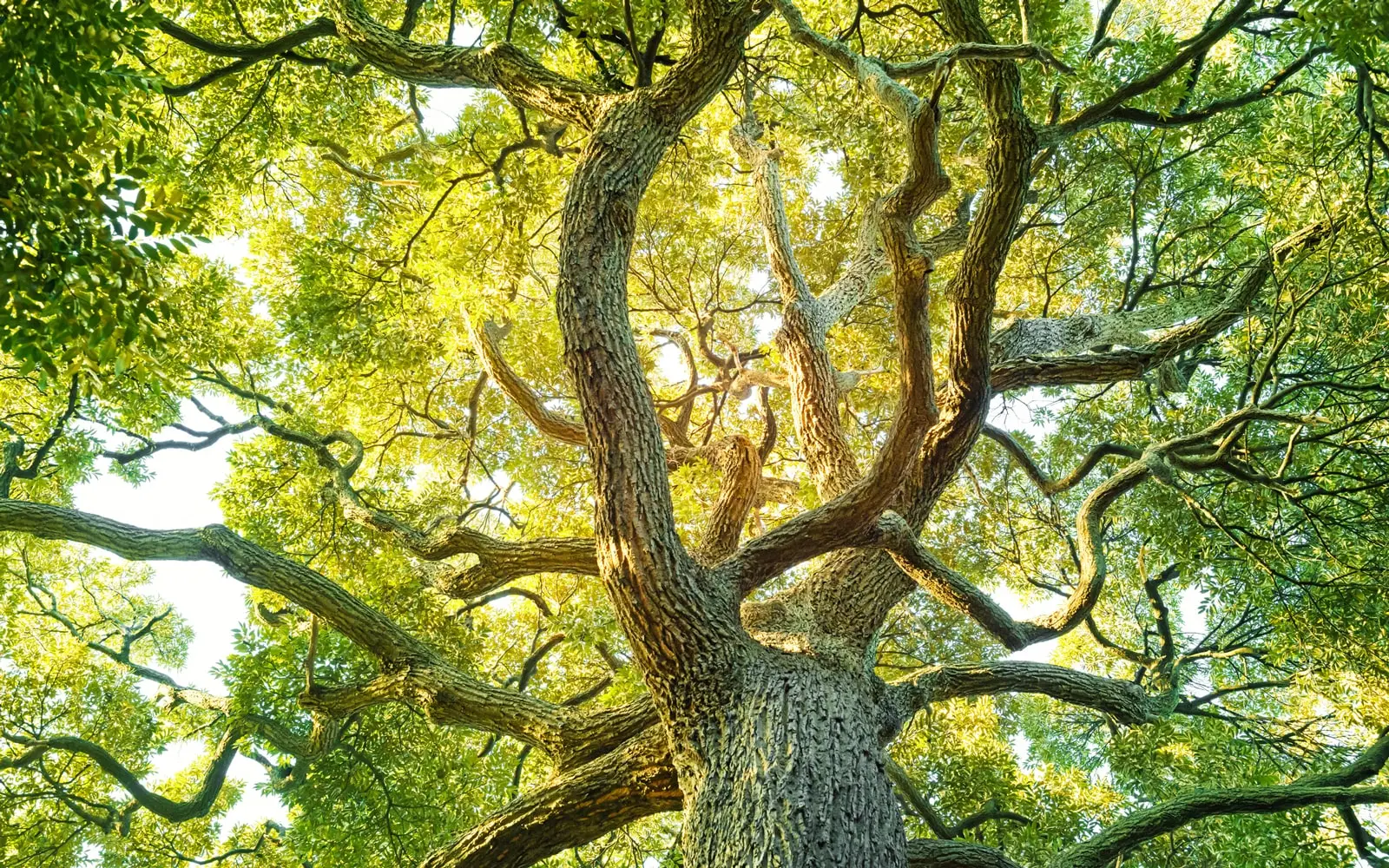 Trees play a vital role in our communities and our environment. They provide us with shade, clean air, and aesthetic beauty. However, maintaining the health and safety of our trees can be a challenging task. That's why we've created this blog post to provide homeowners in Loganville with expert tips and advice for keeping their trees in tip-top shape. From regular trimming and pruning to disease prevention and treatment, we've got all the information you need to ensure your trees are healthy and safe. So, whether you're a new homeowner or a seasoned pro, our tree service blog is the perfect resource for anyone looking to improve the health and beauty of their trees.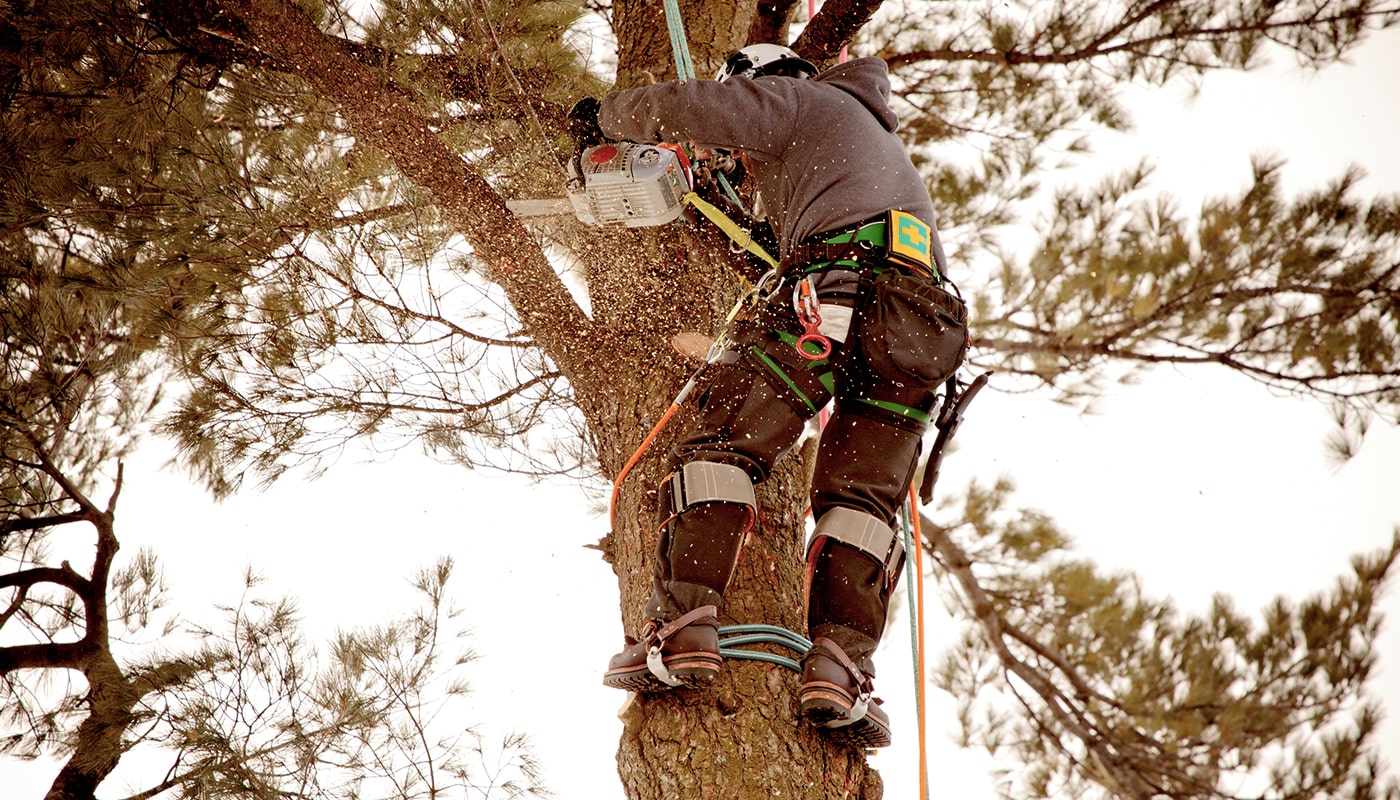 There's nothing quite like enjoying a good book or having a picnic from the comfort of your own backyard. However, one thing that can really