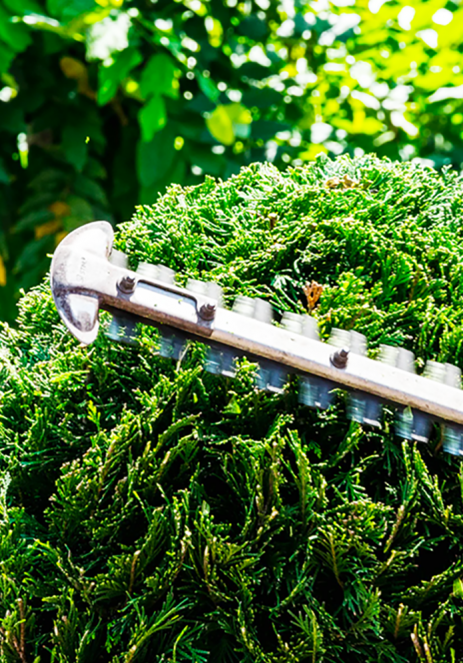 Tree pruning and trimming is an essential part of maintaining a controlled, manicured look to your landscape
and keeping trees and bushes from growing out of control. But did you know that it is also a critical part of tree health? Proper tree trimming and pruning stimulates growth and strengthens the overall health and longevity of trees in addition to maintaining their attractive appearance. Regular pruning and trimming also contributes to the safety of your property and community. By removing dead and overgrown branches, proper trimming protects life and property from damage from falling branches or interference with power lines and other utilities. Maintaining your trees and bushes with regular trimming will reduce risks associated with tree overgrowth while at the same time enhancing the beauty of your property.
Benefits of Hiring Tree Trimming Companies
There are a few critical benefits to hiring a tree trimming company to do the work versus doing it yourself.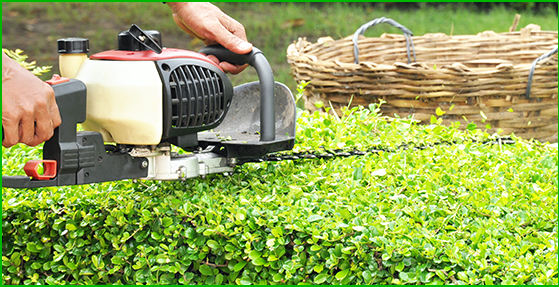 Complete tree expertise
In addition to saving you time and energy, a reputable tree trimming company brings to the job a thorough understanding of tree biology, knowing how, why and where to prune. Improper trimming can actually damage trees, leading to more costly work when the tree dies or fails to thrive. Qualified tree trimming companies also have the proper tools for the job, completing the work quickly and effectively.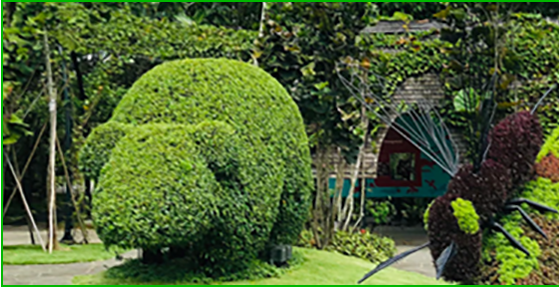 Perfect timing
Another benefit of hiring a professional tree trimming company is that they know when to prune. Trimming at the wrong time can be devastating to a tree. In addition to trimming and pruning in the late fall or early spring, tree trimming companies can provide expert advice on dormant pruning which can help prevent the growth of tree disease.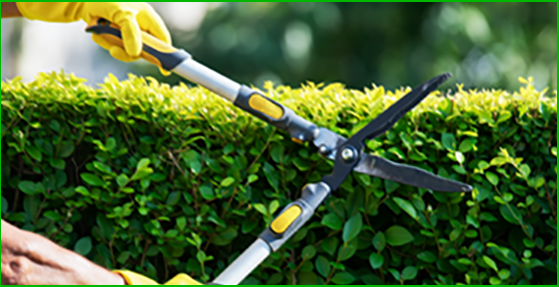 Property value
Healthy, properly maintained trees are heavy contributors to property value, while sick and neglected trees can detract from value. Hiring a well-qualified qualified tree trimming company to do your trimming and pruning is an investment in your trees, your property and your home's overall value.
Learn more about investing in trimming services by contacting us today.

The kind,
kind of payment.
a trustworthy choice for trimming and pruning.
When choosing a company to care for your trees, you want to make sure they have the proper skills and reputation to not only complete the job properly but also ensure your overall satisfaction. It's important to hire a tree trimming company that is honest and professional.
Tree Time has the knowledge and years of experience to provide best-in-the-business service among tree trimming companies. All of our team members are highly trained and certified. We are bonded and insured so that we take the risk and full responsibility for the quality and safety of our work. We also back up our service with a satisfaction guarantee. We are dedicated to customizing our services to meet the needs of your individual trees, helping them thrive. We understand that the trees on your land are truly a valuable investment. When you hire Tree Time, you hire a proud, trustworthy partner in your tree management plan.
What our Tree Trimming Service Can Do for You
The experts on the Tree Time tree trimming service team provide a full range of services to maintain the safety and healthy growth of trees on your property, including:

Customized Trimming Plan
Our expert tree trimmers will take into account the variety and location of your trees to create your customized plan for pruning. They will also review and investigate any possible disease growth that may be resolved with arborist services in addition to trimming.

Routine Trimming
Trees close to power lines, utility boxes and other easements will need regular trimming to keep them from causing interference and potentially becoming dangerous. Decorative bushes and trees also become overgrown regularly and require ongoing routine trims.

Aesthetic Pruning
In addition to keeping tree and bush growth under control, aesthetic pruning is also often desired to change the shape of the tree or bush to blend more appropriately with the rest of the landscape. Our certified professionals can give your trees the best possible design, promote even and balanced growth as well as modifying the tree crown in mature trees to retain a natural shape. We make sure your trees are both healthy and beautifully designed.

Emergency Trimming
When severe storms leave trees in a dangerous situation, emergency trimming and removal services are needed. Our trimming professionals are available on short notice to restore safety after storm damage.

Removal and Cleanup
No matter what service is involved, you can trust Tree Time to leave your space clear and clean when the job is completed. We will remove cut branches and debris and properly dispose of them, meaning a no-hassle experience for you.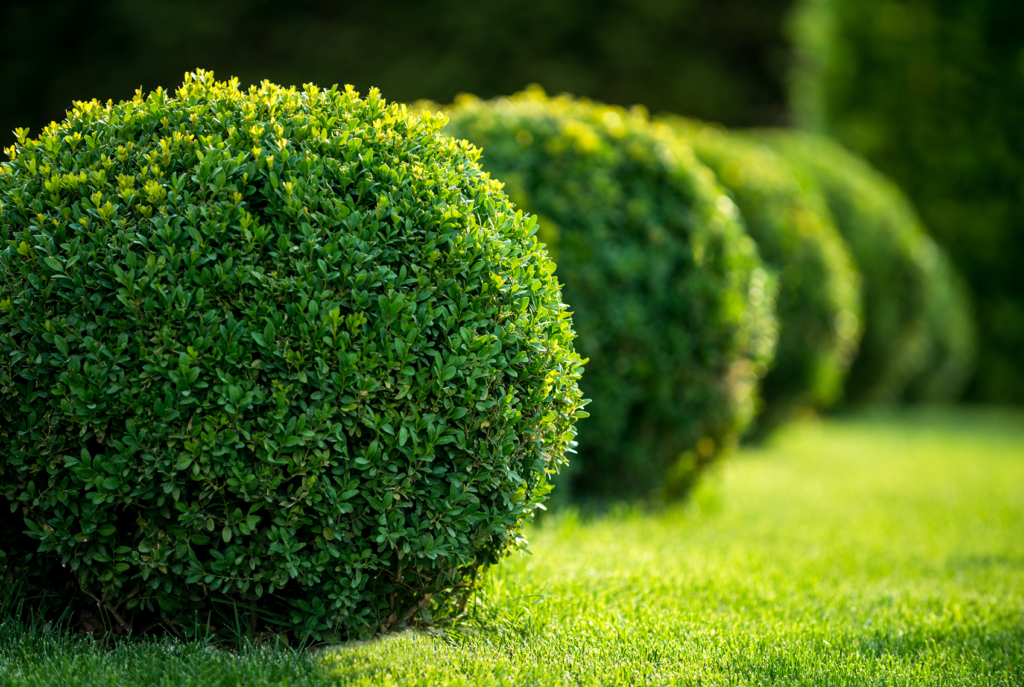 How to Hire Tree Time Tree Trimming Service
Hiring Tree Time tree trimming service is a simple and stress-free process. Please contact us by phone or email.
Our customer service experts will take the time to learn more about you and your specific situation.
A member of our professional trimming and pruning team will visit and assess your property. After getting a thorough understanding of your needs and the services required, we will provide you with a free estimate and expected service timeline. Tree Time looks forward to delivering the highest level of service to you and bringing out the best in your trees.
Keep growing with the Tree Time blog