The Premier Tree Service in Centerville, GA Area
We at TreeTime Atlanta are the professional tree service company that you can rely on in Centerville, GA, whether you want to take your time choosing a tree service company or you have a storm emergency at your property. Our expert arborists or tree technicians will be available to assist you as part of the tree service. Whether you need to take down a tree, or try to salvage one that has been damaged, TreeTime is the tree service company you can count on more than once. In addition to trimming hedges, we are also able to grind stumps. With our fully licensed, insured, and bonded status, we are able to provide our services with complete trust and confidence.
Having a professional manage your Centerville, GA property gives you peace of mind.
Call TreeTime today
to receive a free estimate.
TreeTime Atlanta looks forward to partnering with you
Why Hire TreeTime? Safety, Efficiency, and Speed.
Often, doing the work yourself is the best option; however, sometimes it will cost you more in the long run than hiring professionals. When a DIY project needs to be left to the experts, DIYers know it is the right call to make. If you force yourself to take on difficult tasks at your home in Centerville, Georgia, like chopping down a large tree or grinding stumps, you put yourself at risk for financial loss in the case of any mishap. When you find those door-to-door "tree services" that aren't insured, it can mean that the work is not completed correctly, the mess is not cleaned up properly, and in some cases, you may end up paying the bill if something goes wrong.
Consider using TreeTime as an alternative. You can rely on us to provide you with the highest quality tree services in Centerville that you deserve:
You shouldn't leave your property to strangers with chainsaws who are driving close by. Choosing TreeTime ensures that your property is well cared for.
TreeTime Solutions for Healthy Landscapes in Centerville, GA
TreeTime is capable of achieving anything and helping in any way. No matter what your tree challenge might be, you can rely on us to come up with a practical, economically sound, and visually pleasing solution. To make sure the job is done correctly, on time, and well, it is imperative for us to get to know you and your needs. We can help you with a variety of issues that might be troubling you. Here are just a few.
Tree branches can become an obstacle for power cables, hang over a road, block fire hydrants, or obstruct utility boxes which can ultimately get you a code violation in Lilburn, Georgia. By cutting back these branches, TreeTime will help in protecting you, your family, pets, and property.
If the lingering stumps were not taken out once the trees were removed, this is the time to have stump grinding done. As well as posing a safety risk and attracting pests, decomposing stumps make the space ill-suited for other purposes.
A tree's roots perforate the ground deep in the course of its growth. Deepening may be beneficial because it makes them more stable and better able to absorb nutrients, but it may end up damaging the foundation and interfering with underground utilities. Whenever you think that tree roots are invading your Lilburn, GA home, contact TreeTime for immediate maintenance and removal strategy.
The trees and bushes on your property can be taken care of in many ways, but TreeTime Atlanta makes it simple and effective. As an alternative to spending all your time trimming your property's vegetation, you can use that time to do something else that makes your life more happening, keep your back from becoming sore, and increase the satisfaction of your gardening project.
For a free quote, contact TreeTime today!
Keep growing with the Tree Time blog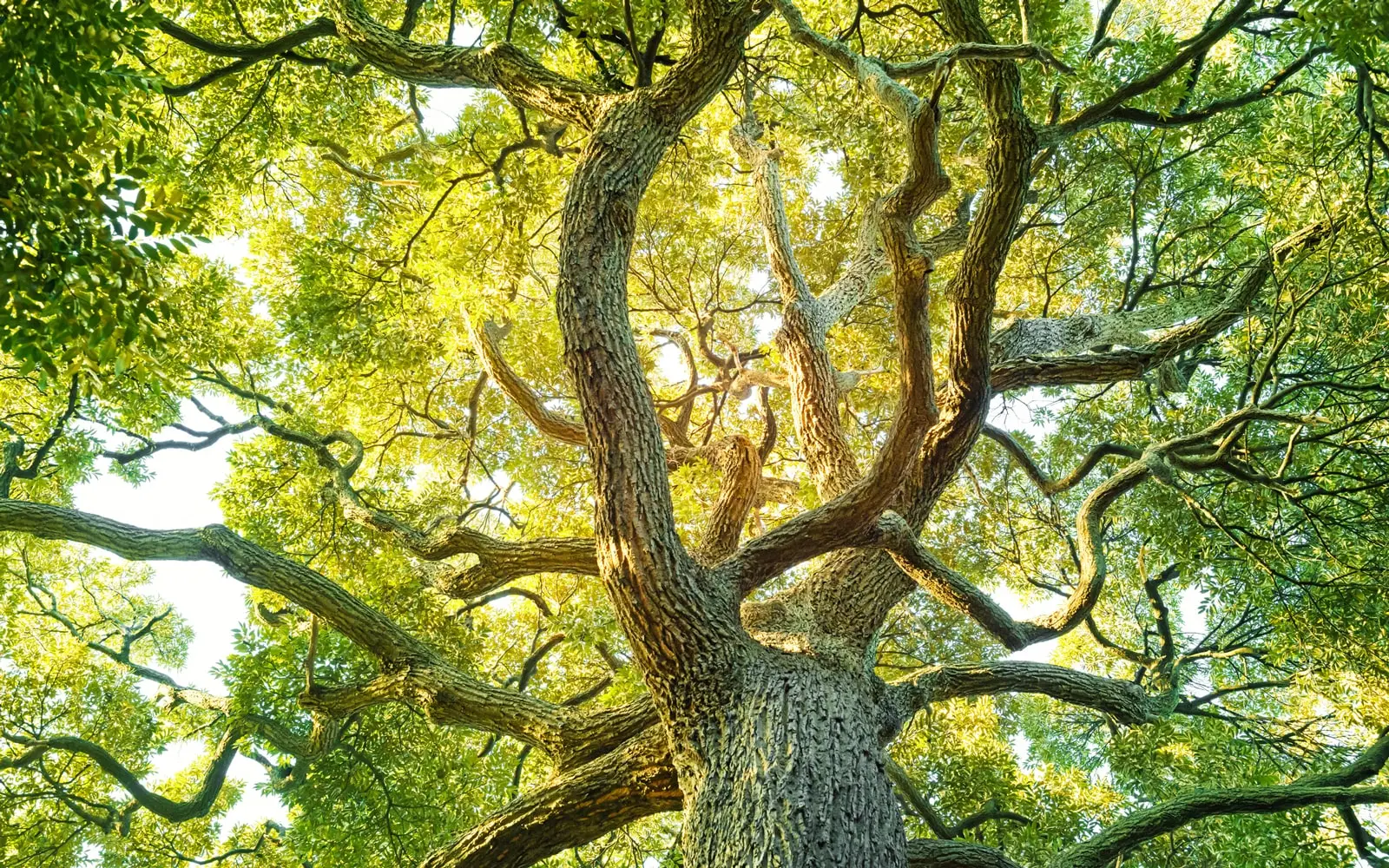 Trees play a vital role in our communities and our environment. They provide us with shade, clean air, and aesthetic beauty. However, maintaining the health and safety of our trees can be a challenging task. That's why we've created this blog post to provide homeowners in Loganville with expert tips and advice for keeping their trees in tip-top shape. From regular trimming and pruning to disease prevention and treatment, we've got all the information you need to ensure your trees are healthy and safe. So, whether you're a new homeowner or a seasoned pro, our tree service blog is the perfect resource for anyone looking to improve the health and beauty of their trees.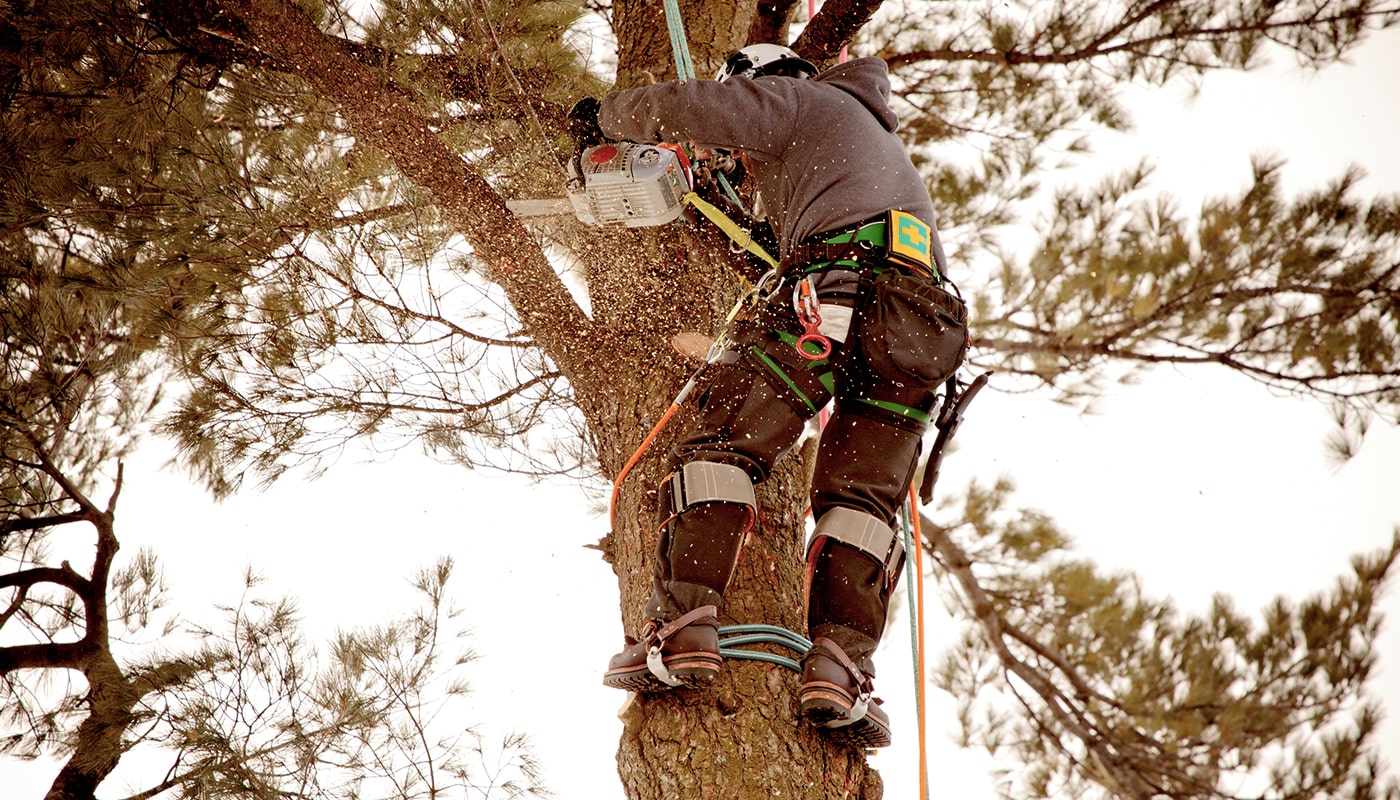 There's nothing quite like enjoying a good book or having a picnic from the comfort of your own backyard. However, one thing that can really