Trustworthy Tree Service in Rockbridge, GA
Our team at TreeTime Atlanta can provide you with the trusted and professional tree service you're looking for in Rockbridge, GA, whether you want to choose a tree company at your convenience or need emergency work to be performed at your property. As part of the tree service, we will be able to provide you with the services of our expert arborists or tree technicians. You can count on TreeTime for all your tree service needs, whether you like to cut a tree down, salvage one that has been damaged, trimming hedges, or grind stumps, etc. Our license, insurance, and bonding status enables us to provide the tree service with the complete assurance that our clients will be satisfied.
When you hire a professional to manage your Rockbridge, GA property, you can rest assured that everything will run smoothly. If you would like a free estimate, simply
contact TreeTime.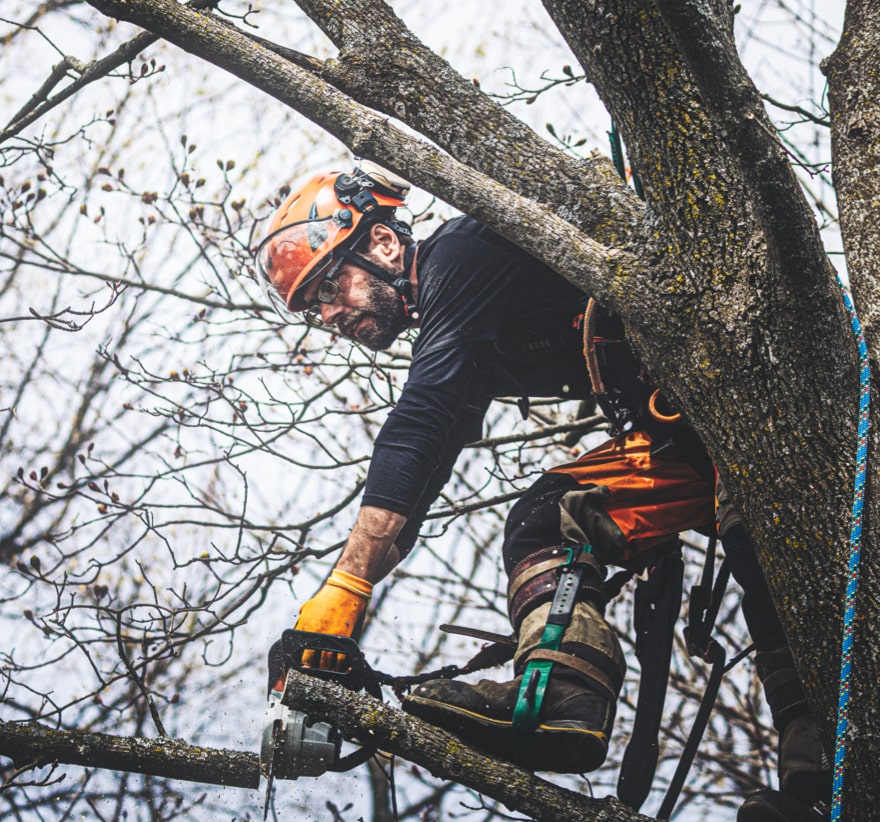 We are here to help you at TreeTime Atlanta
Why Hire TreeTime? Safety, Efficiency, and Speed.
You may think doing the work yourself is the best choice, but there are times when hiring professionals will cost you far less in the long run. It is not uncommon for DIYers to leave a project to the pros when it needs to be done with consummate precision. But when you take on difficult tasks such as cutting down big trees or grinding stumps at home in Rockbridge, GA, you put yourself at risk for financial loss and physical injury if anything goes wrong. The problem with door-to-door tree services that aren't insured is that the work may not be completed correctly, the mess may not be cleaned up, and you may be left responsible for the bill as well.
That's why it would be a good idea to use TreeTime as an alternate option. As a customer, you can be confident that we will provide you with the top-quality tree services in Rockbridge to meet your expectations.
It is important that your property is safeguarded from strangers with chainsaws who happen to drive by. By choosing TreeTime, you can be assured of the best possible care for your property.
TreeTime Solutions for Healthy Landscapes in Mountain Park, GA
TreeTime has the capability of accomplishing anything that you want and helping in any way that you need. If you have a tree problem, you can rely on us for a simple, cost-effective, and visually pleasing solution. Getting to know you and your needs is essential if we are to do the job correctly, on time, and well. There are a number of issues we can assist you with. Below is a list of a few.
Dangerous Trees
Dead or diseased trees can present an obvious safety risk to everyone who lives nearby. It's also vital to do regular checks on trees that are too close to homes or buildings, as they may damage the foundations and pose a risk to people living there. Regardless of how healthy the trees are, they should be removed immediately, if they are planted in a bad location. For Mountain Park tree removal, call TreeTime immediately.
Unruly Hedges
The landscaping will quickly grow out of control if shrubs, hedges, and thorns are not regularly pruned. When bushes are not trimmed frequently, they can end up looking overgrown, and they ultimately become impossible to remove. Additionally, it would be very detrimental to the looks and appearance of your home. We can help you keep your home's hedges looking beautiful and in good shape with TreeTime's hedge care services in Mountain Park, Georgia.
Pest Infestations
A wide range of insects, including ants and beetles, primarily target trees in the Mountain Park area. They reproduce rapidly and pose a health risk in your home once they find living conditions to be suitable. TreeTime offers a variety of services to help you care for your trees and prevent them from getting destroyed by pests.
Missing Mulch
A new layer of mulch will make your property look better than anything else. Aside from that, it also manages to prevent water from evaporating and to prevent soil erosion. As part of the tree trimming and removal services, TreeTime offers free mulch to residents of Mountain Park. Upon contacting us and letting us know how much you want, we will gladly take your order.
Hazardous Branches
In Mountain Park, GA, tree branches that interfere with power cables, hang over a road, or block utility boxes and fire hydrants may be cited for a code violation. Your family, pets, you,and your property will be safe with TreeTime cutting back these branches.
Lingering Stumps
This is the appropriate time to have stump grinding performed if you or the previous owner did not have it done after the trees were removed. The presence of decomposing stumps poses a safety risk and attracts pests; they also make the space unsuitable for some other usage.
Root Damage
In the course of a tree's growth, its roots penetrate the ground deeply. While the deepening may serve to make them more stable and enable better nutrient absorption, eventually it may also damage the foundation and cause issues with underground utilities. For assessment and removal strategy, contact TreeTime if you suspect or know your Mountain Park, GA home is being menaced by tree roots.
TreeTime Atlanta simplifies and effectively takes care of your trees and bushes. That's why you do not have to spend all of your time trimming your property's vegetation to keep it in good shape. Instead, you can take advantage of that time to do other important things in life, and focus on your health more.
Reach out to TreeTime for a free quote!
Keep growing with the Tree Time blog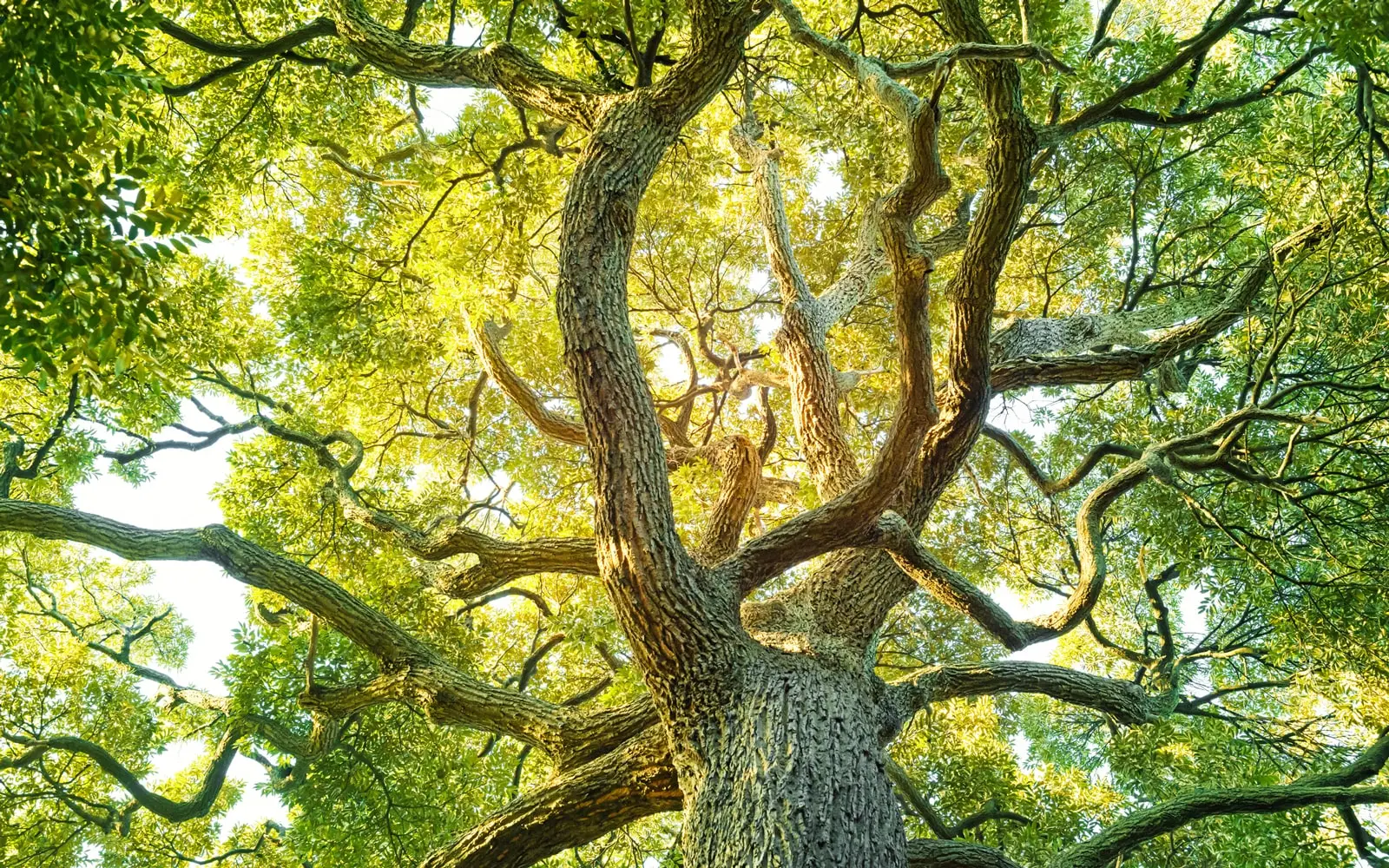 Trees play a vital role in our communities and our environment. They provide us with shade, clean air, and aesthetic beauty. However, maintaining the health and safety of our trees can be a challenging task. That's why we've created this blog post to provide homeowners in Loganville with expert tips and advice for keeping their trees in tip-top shape. From regular trimming and pruning to disease prevention and treatment, we've got all the information you need to ensure your trees are healthy and safe. So, whether you're a new homeowner or a seasoned pro, our tree service blog is the perfect resource for anyone looking to improve the health and beauty of their trees.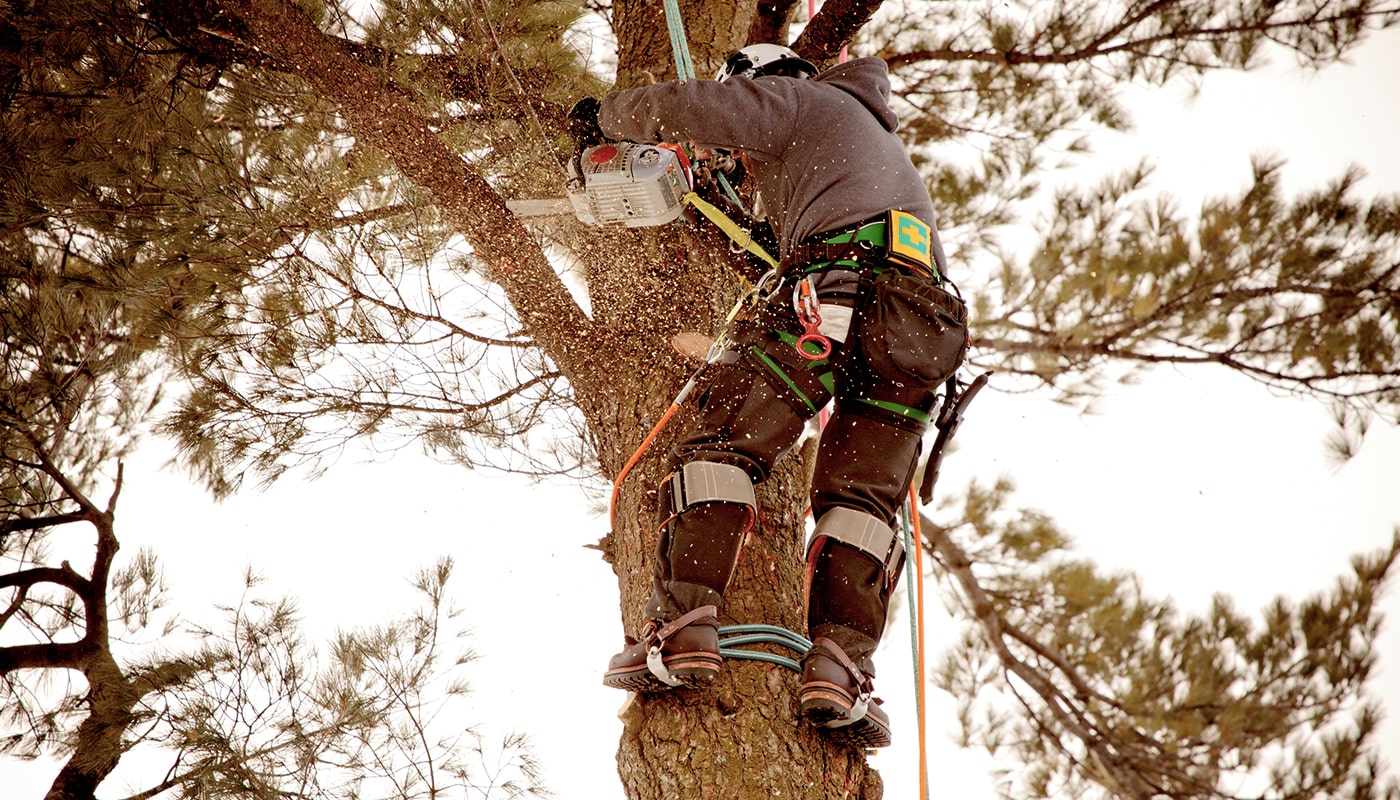 There's nothing quite like enjoying a good book or having a picnic from the comfort of your own backyard. However, one thing that can really